Vueling Global takes you even further
Vueling has teamed up with Dohop to offer you Vueling Global, a service that connects you with more airlines so you can travel anywhere around the world! Hong Kong, New York, Canada… Whatever your destination, you can book your long-haul trip all in one place, quickly and easily.
Do you know which part of the world you'd like to visit? If not, don't worry. We'll help you find some inspiration: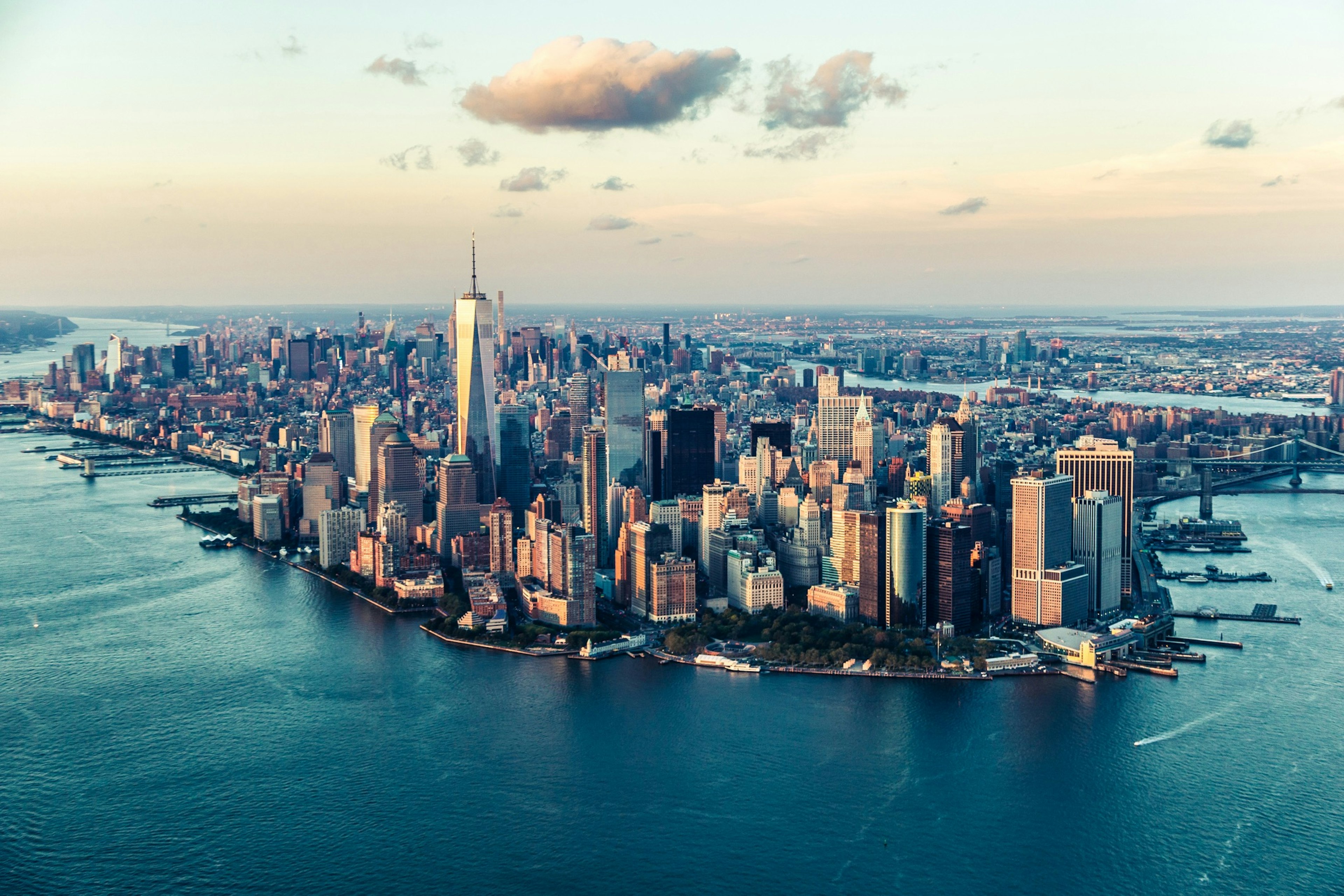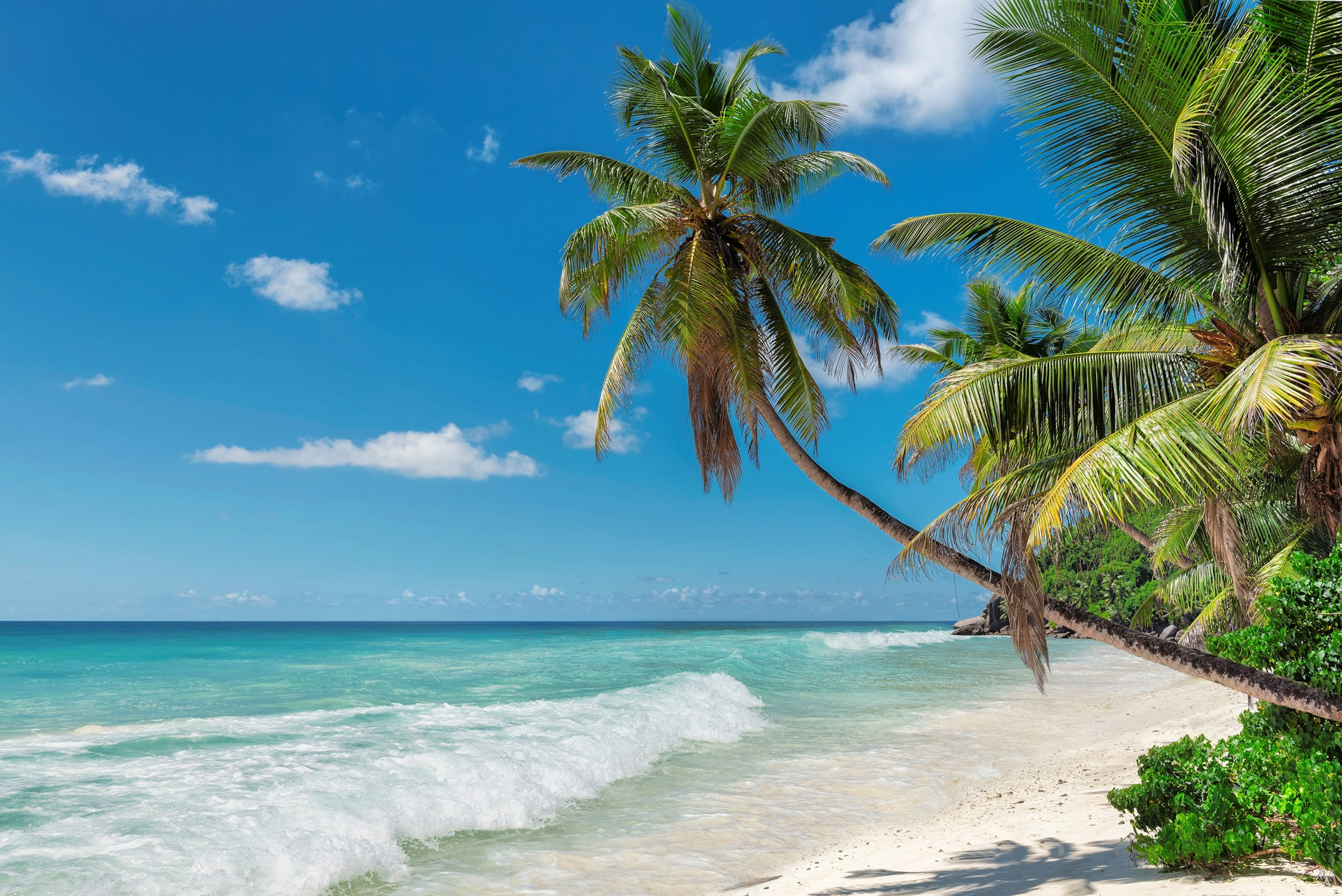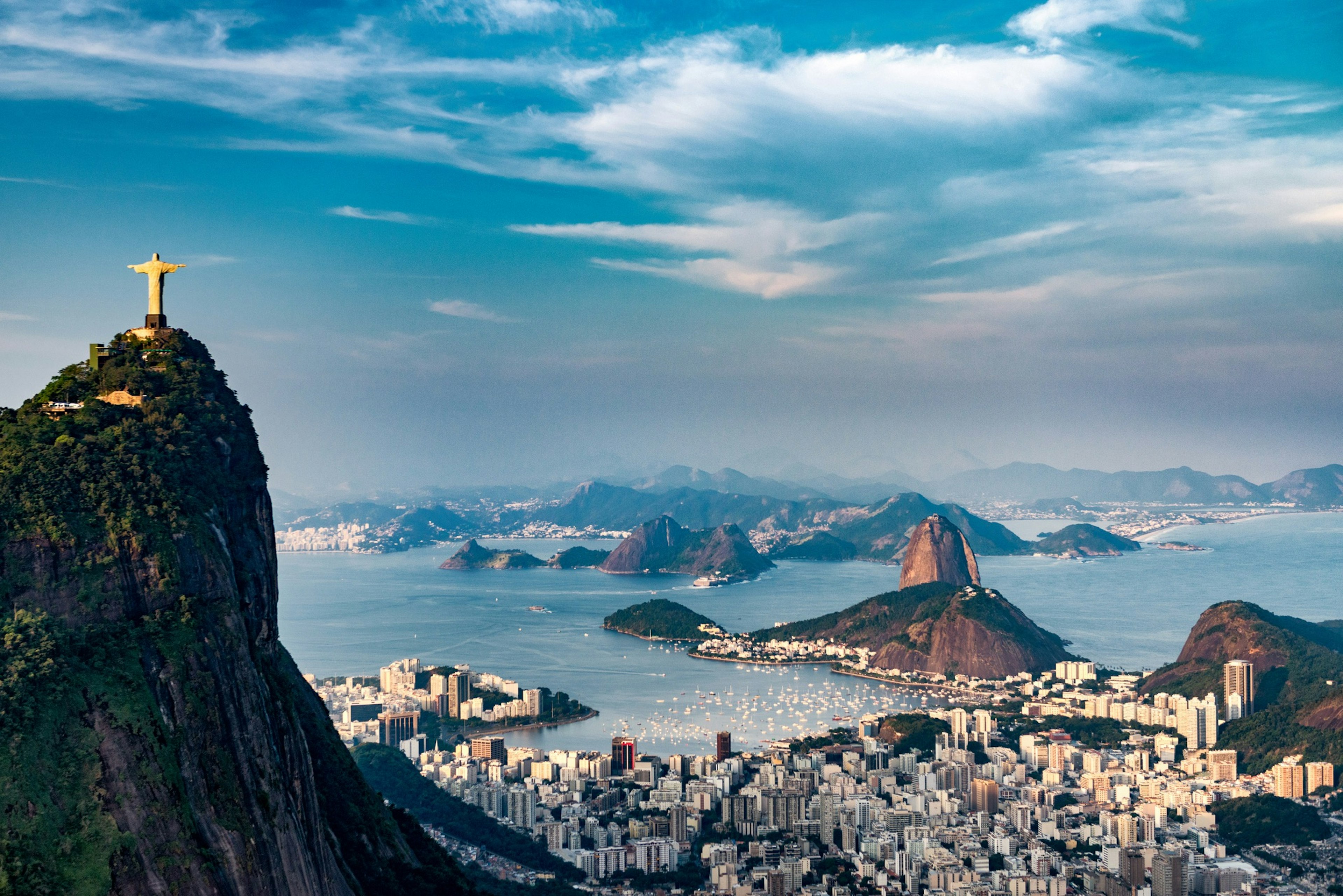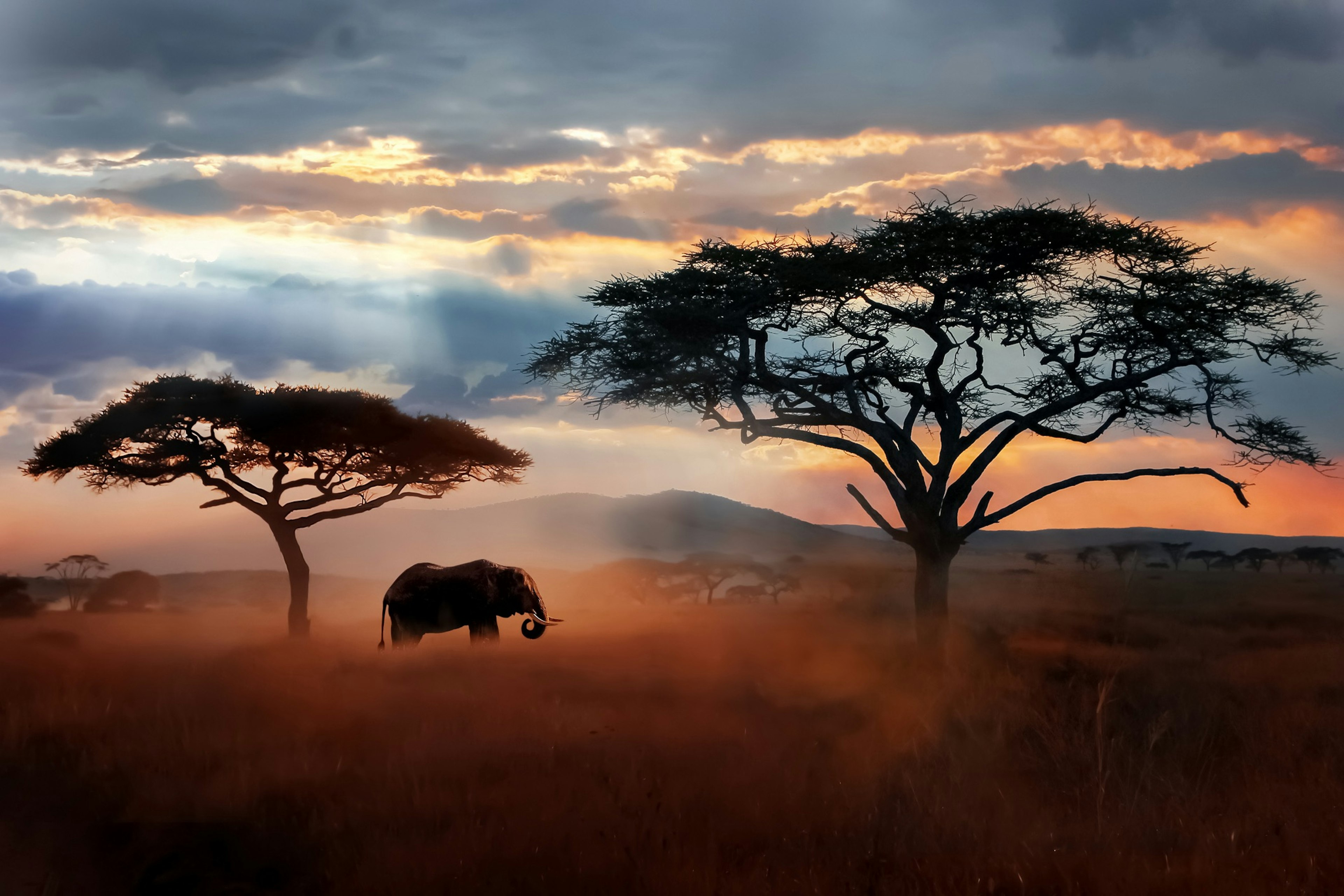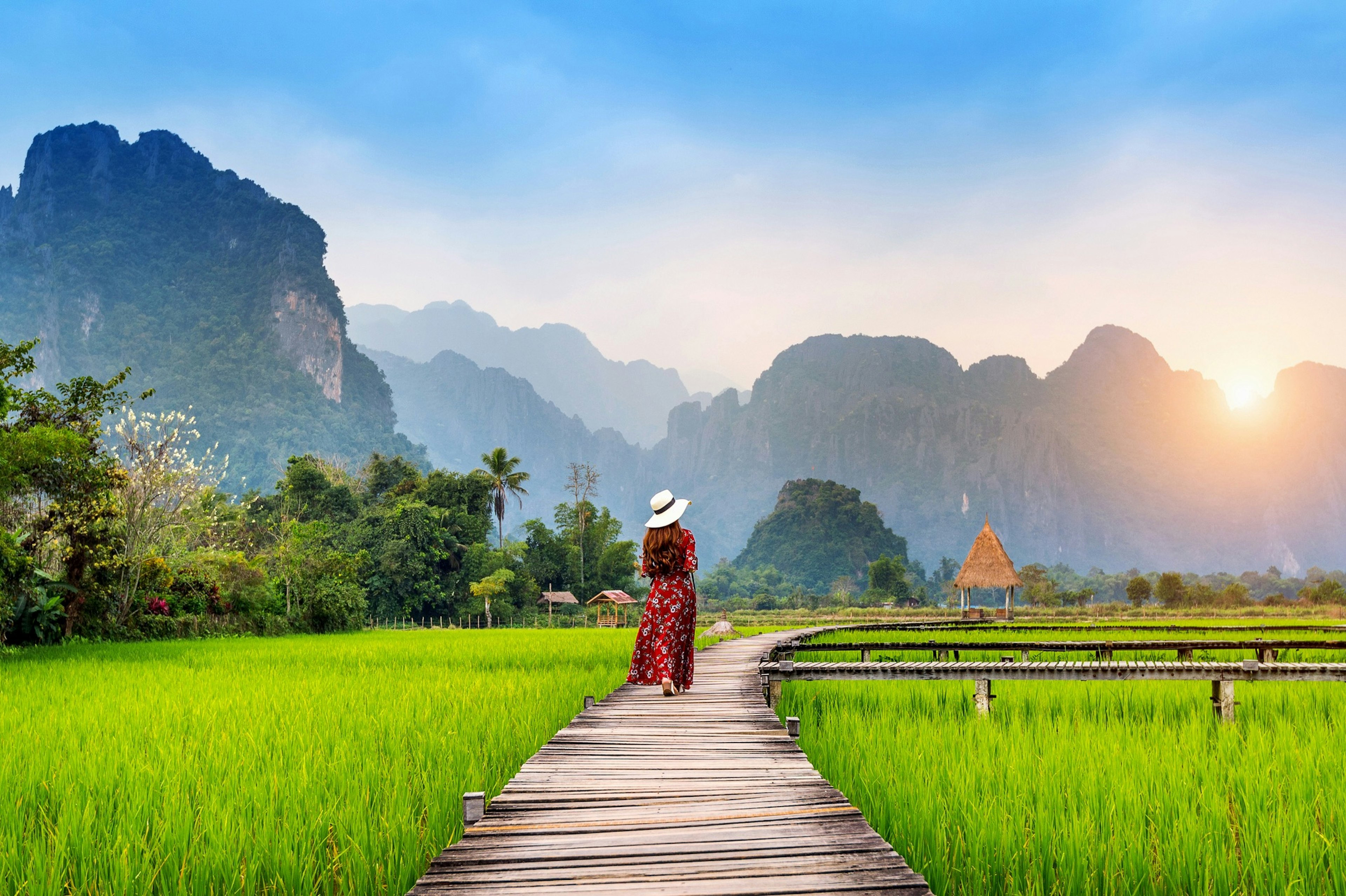 Dohop is a provider that enables you to find and book affordable flight combinations with other airlines, so you can travel to your favourite destination anywhere in the world, with a short connection time: 1 hour and 30 minutes to 2 hours and 30 minutes. They also guarantee your connection until you get to your final destination, and you'll be covered in case you miss your flight or connection.
How does Vueling Global work?
Choose your destination
You are booking your flights directly with easyJet and our selected partners, not via third parties.
Peace of mind
Your connection is covered by our connection protection service, which is included in the total price of your booking, ensuring peace of mind.
24/7 Assistance
A dedicated team ready to help you anytime, anywhere.